Avoid using emotional and vague words. Avoid unnecessary fillers. Be precise, specific, and objective. Define all your words and use quantitative numbers as much as possible. Here's a list:
plenty, very much, a lot, short (define what short is!), long (define that as well!), really, heavy, light, somehow, sort of, kind of, in a sense, for sure, simply, obvious, unfortunately, hopefully, remarkable, impossible, lovely, interesting, miraculous, nice, fun, happy...
Some expressions that should never be used in an article (and that really "grind my gears" in every day conversations):
bottom line, brute force approach, the best, cutting edge, nonsense, tip of the iceberg, scratch the surface, state of the art, loaded to the teeth...
I will keep this list updated as I find new words. Feel free to contribute.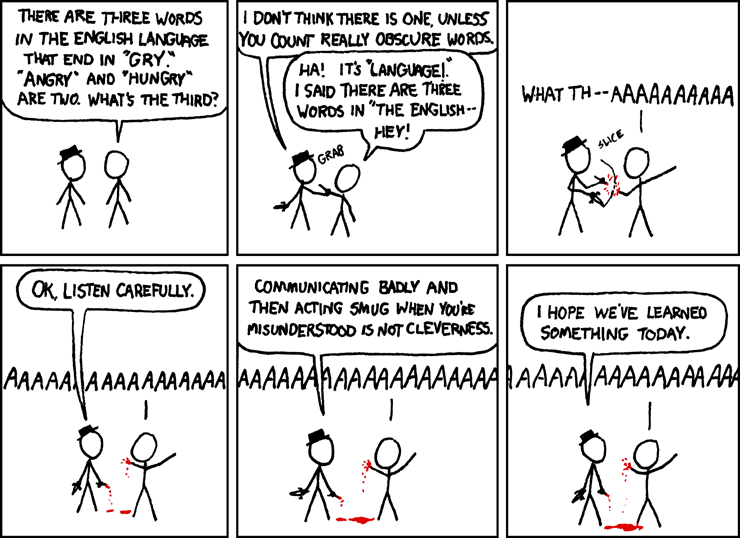 Cite as:
Saad, T. "Some Words to Avoid in Scientific Papers and Manuscripts". Weblog entry from Please Make A Note. http://pleasemakeanote.blogspot.com/2010/07/some-words-to-avoid-in-scientific.html